Who will be the next leader for North Lincolnshire District?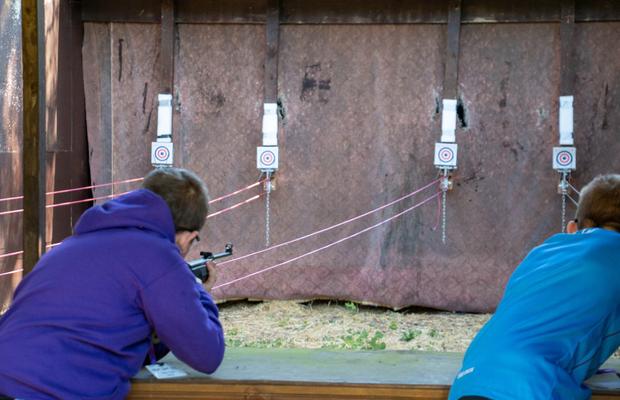 We're looking for someone (or a team of people) to lead the North Lincolnshire Scout District.
We need someone who can provide guidance to our volunteers, develop a team of people that can help to support and deliver a great programme to our young people, as well as an ability to motivate other adult volunteers within the District.
A large part of this role involves supporting managers of local Groups. For any adult volunteer in Scouting, their manager will be a regular point of call for support. You don't need any prior experience of Scouting to apply for this role: we'll make sure you're fully trained and supported - and have some fun along the way!
Below is an information pack that gives more information about the role - don't be put off by the requirements though, it doesn't have to be one person, there are plenty of examples of successful teams undertaking this role on a shared basis.
If you want to just have an informal chat to get to know a bit about the role before you decide, you can can contact Alan Hayward, Deputy County Commissioner for Adult Support - details are included within the pack.
If you are interested, you are welcome to apply for the role yourself, or alternatively, nominate someone that you think will be suitable for the role by 19 July 2019.