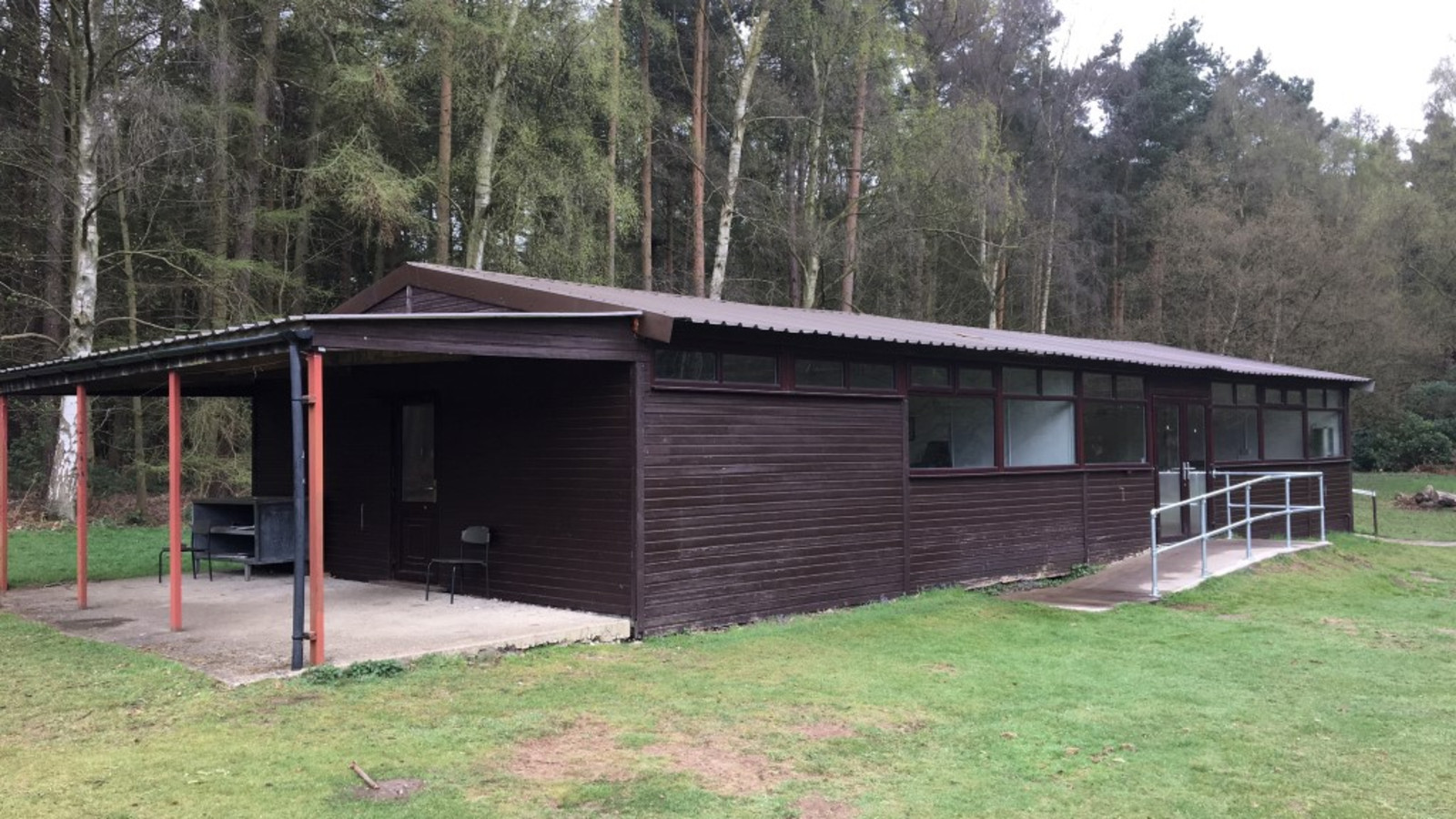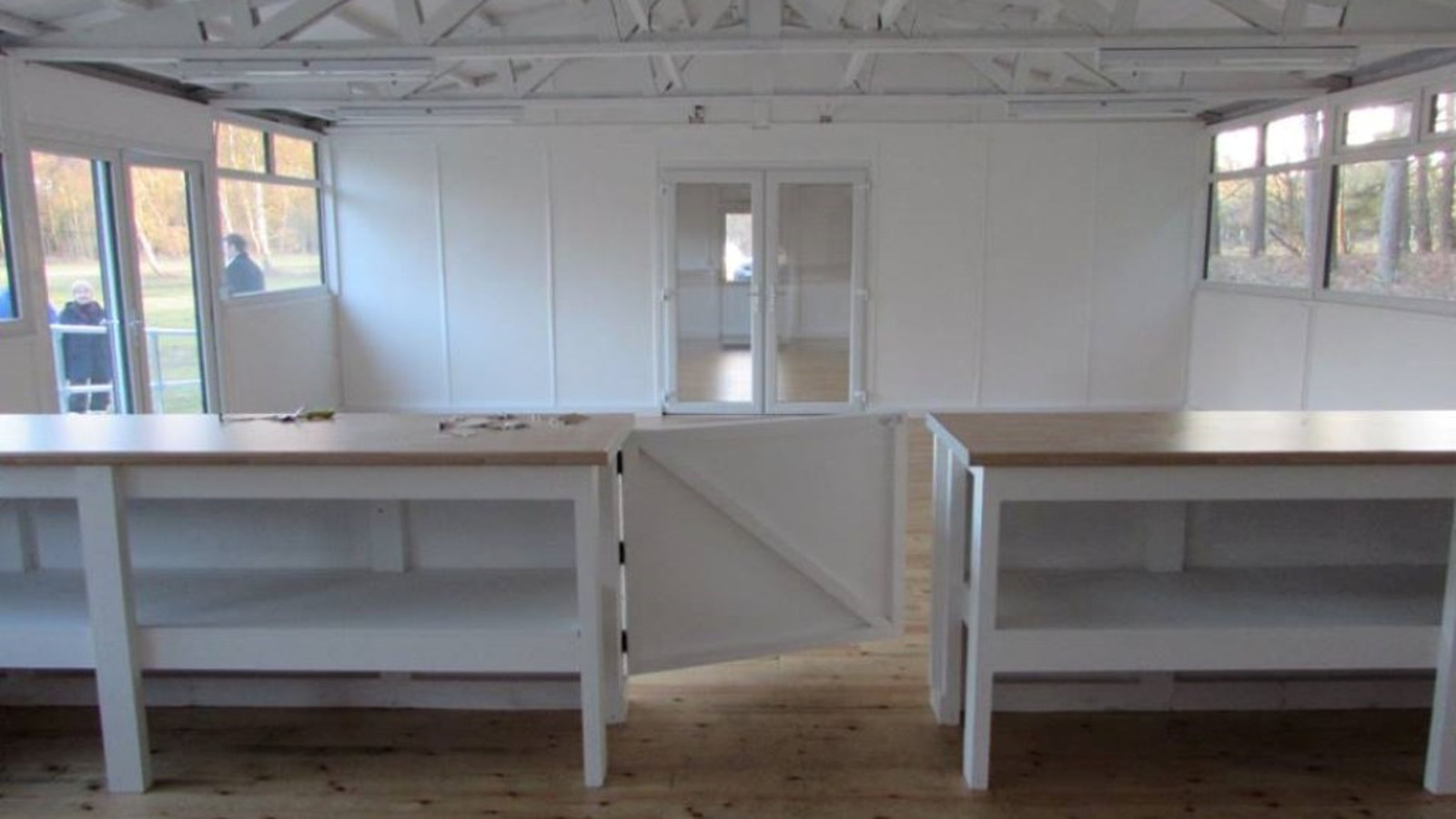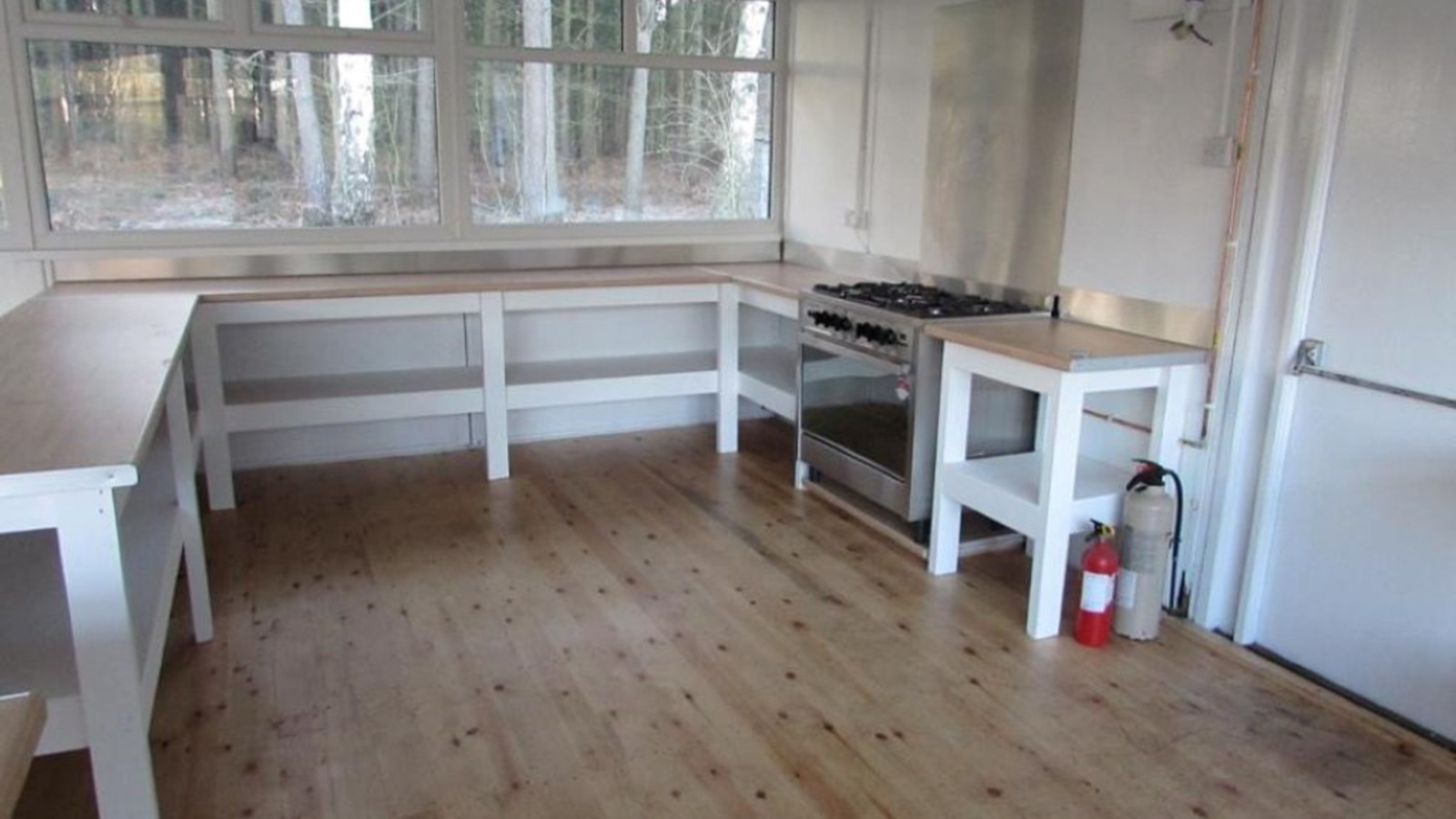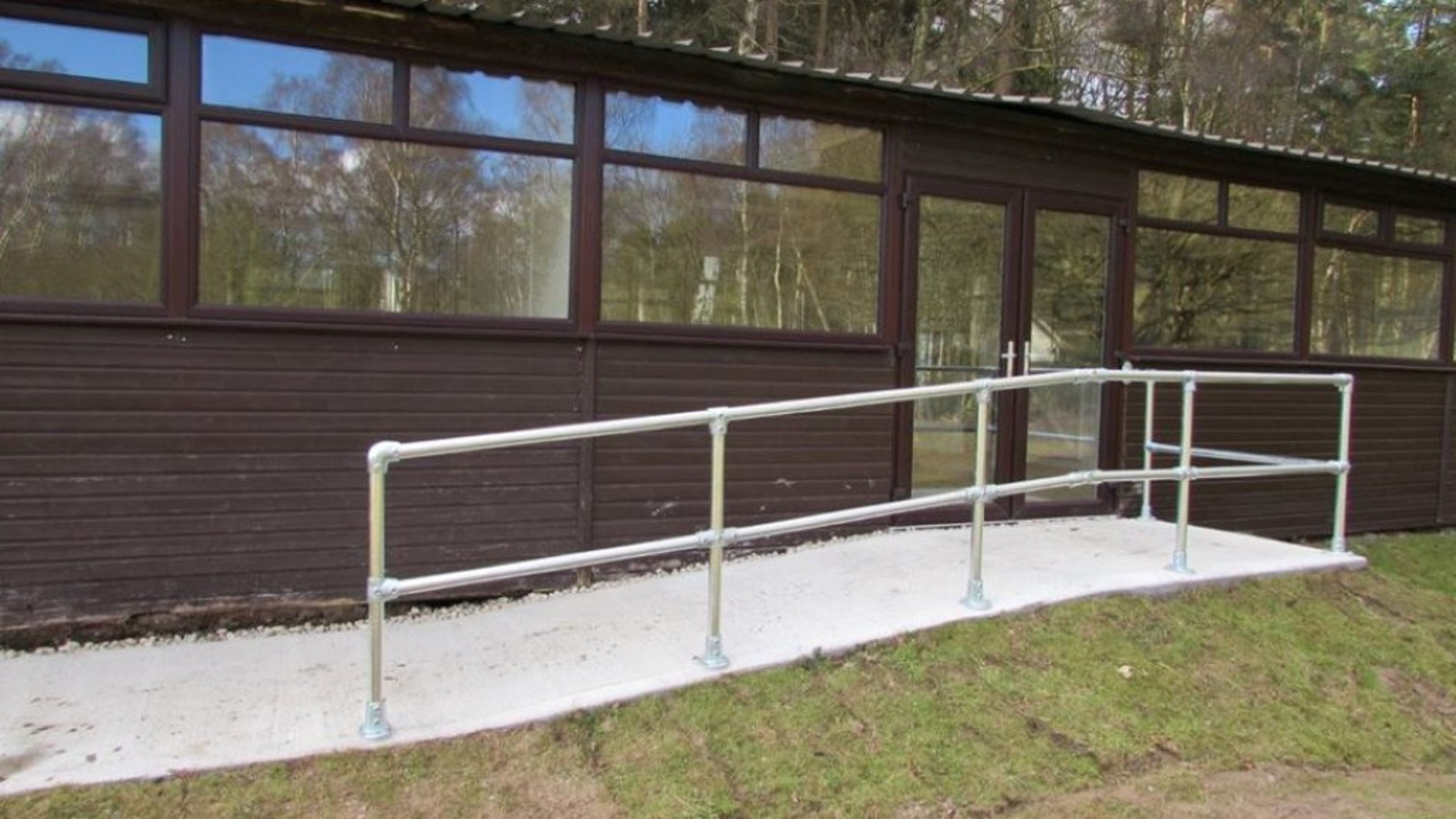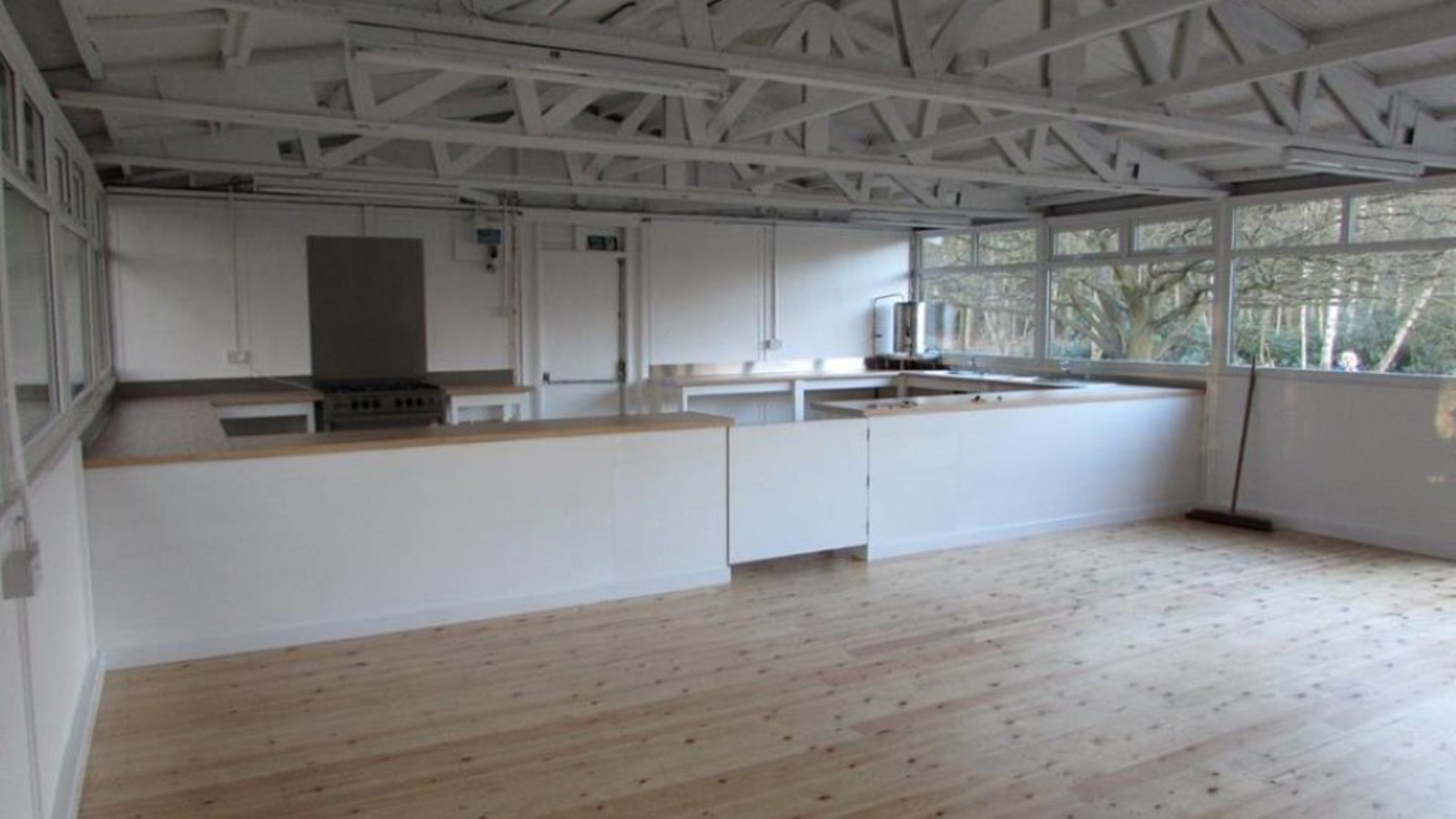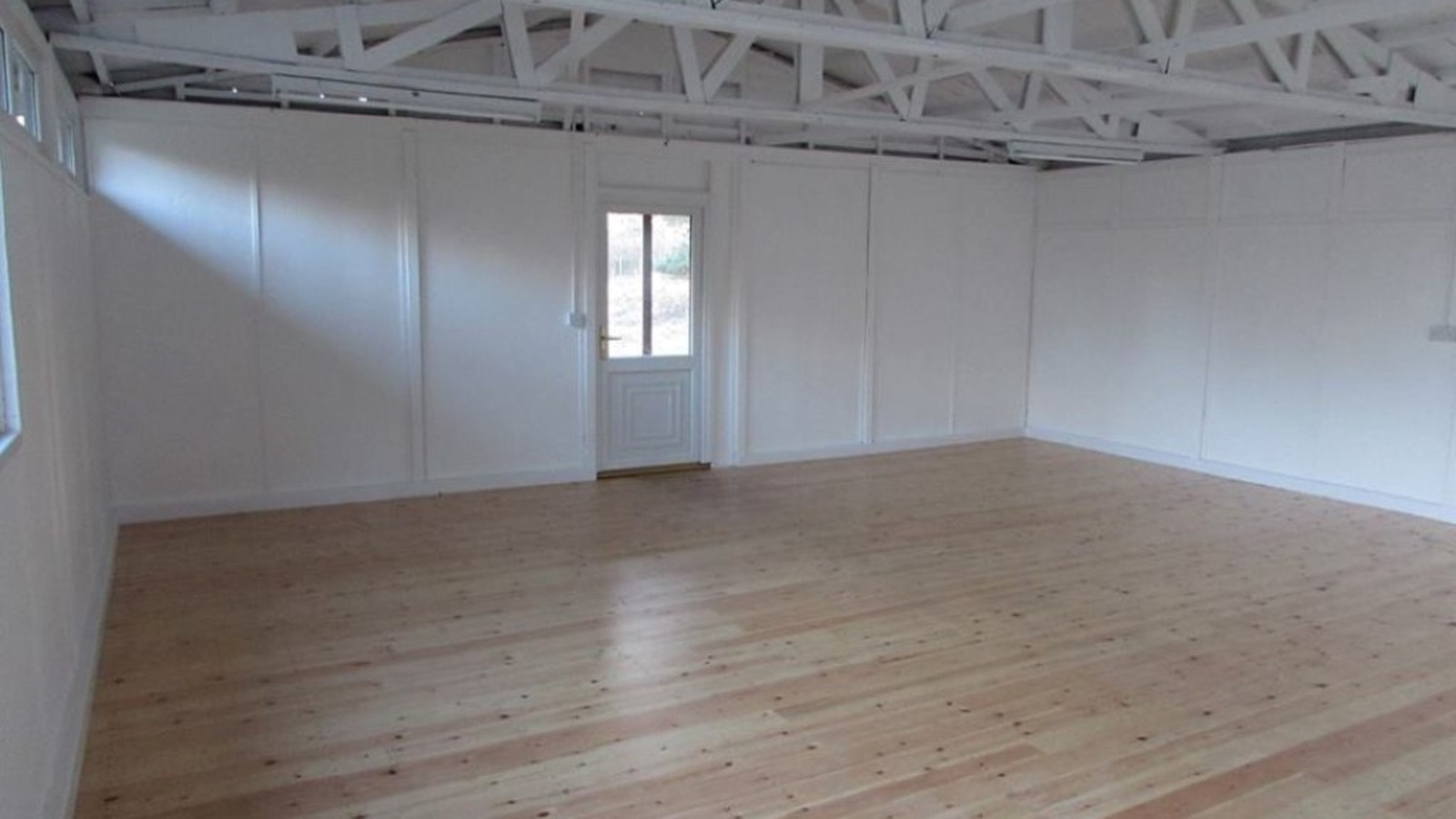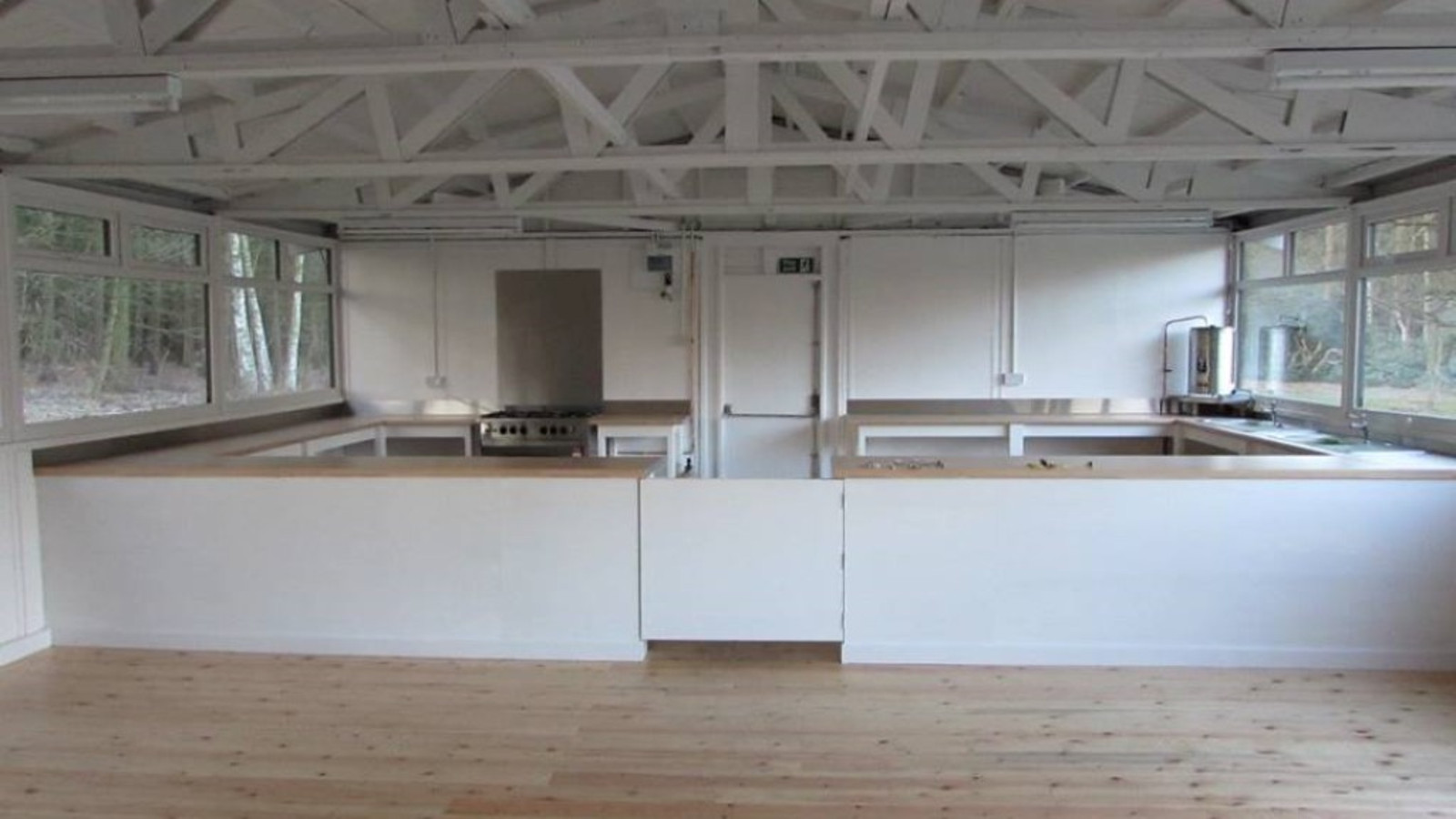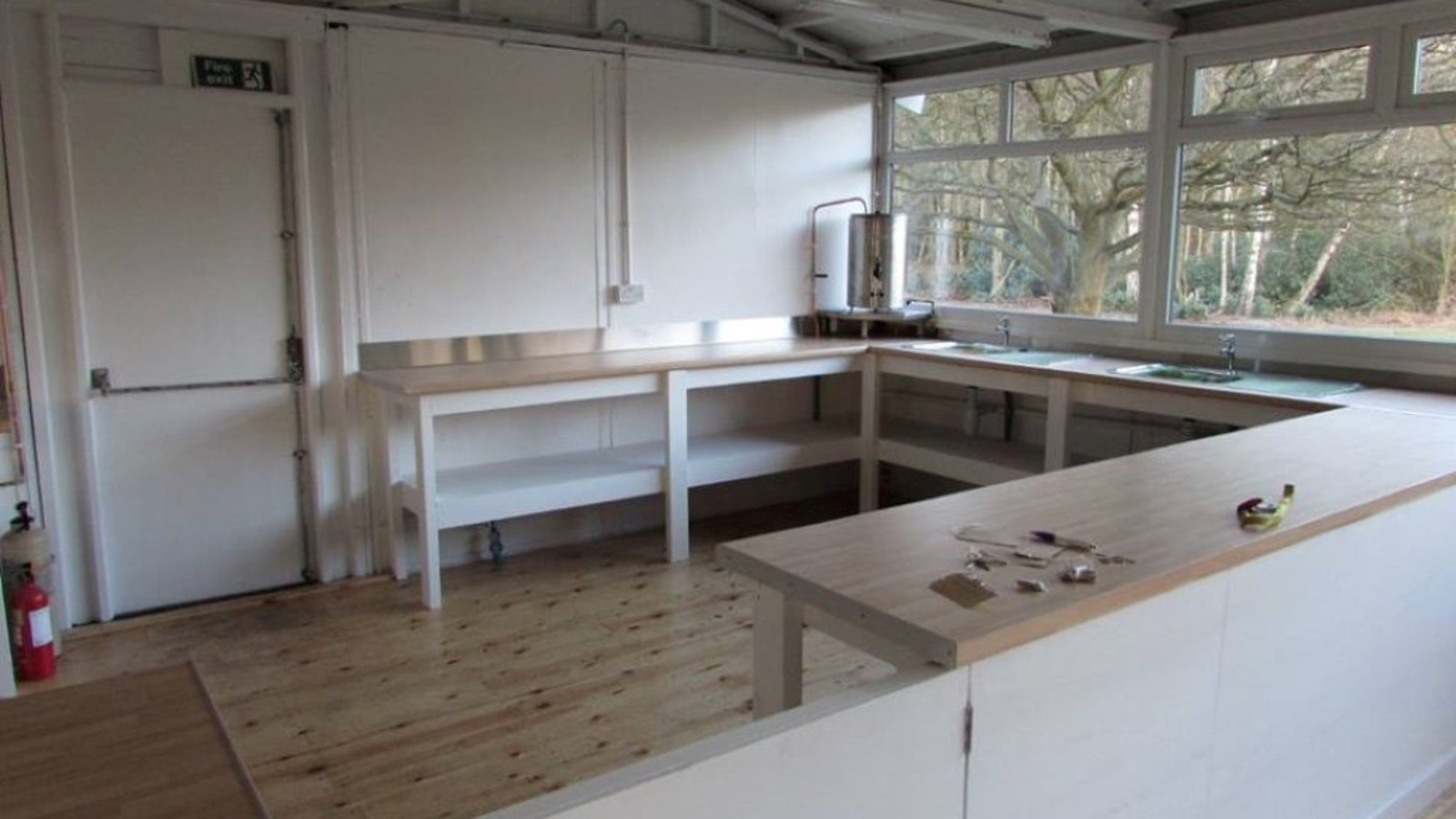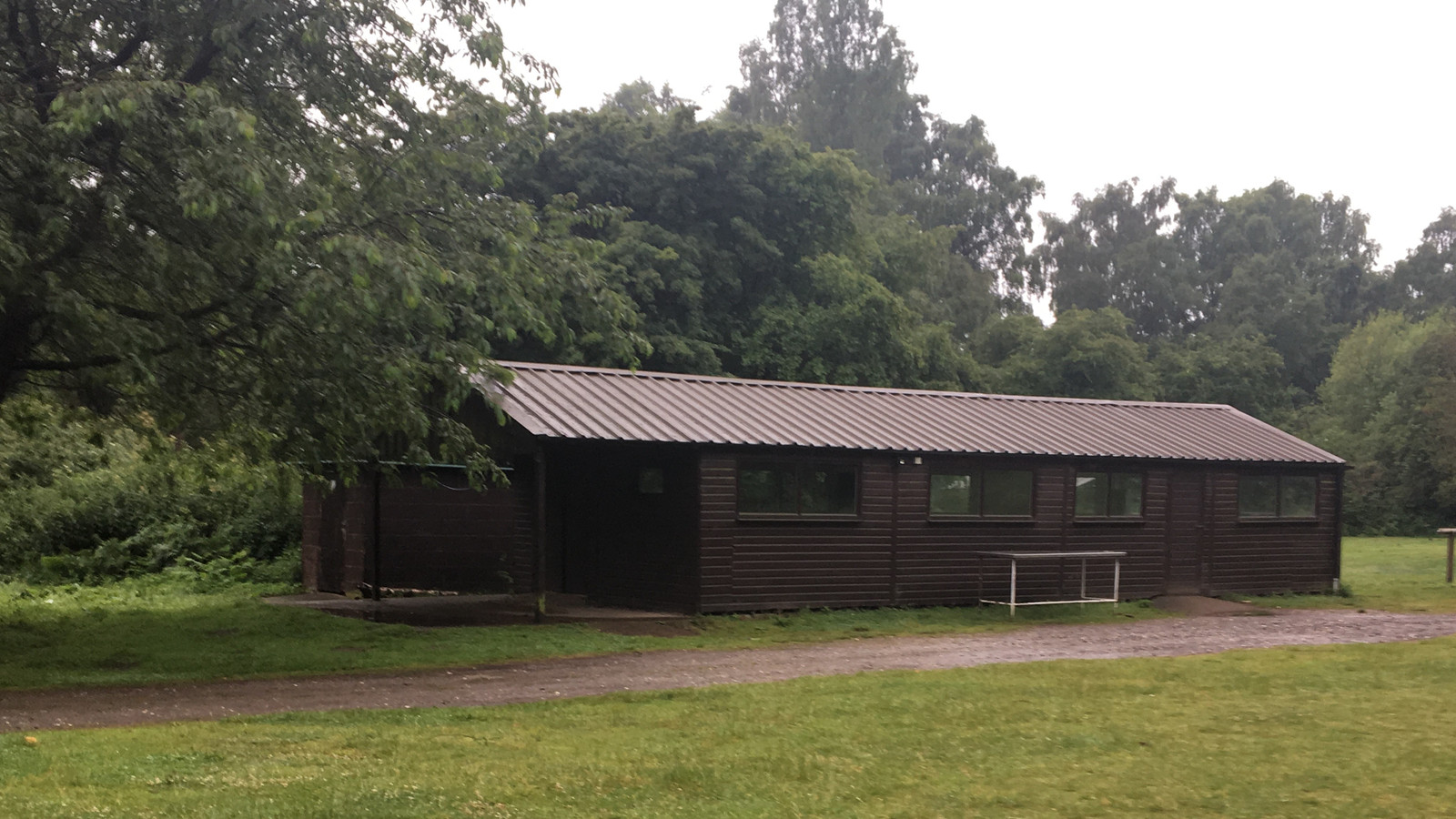 Nelthorpe & St Vincent's Huts
Primrose Hill has to huts available for hire for overnight or day-use.
These have recently been refurbished at substantial cost with new windows and doors plus fully-equipped kitchens if you don't want to bring a kitchen tent or cook over an open fire. All you have to do is bring your own gas. You are welcome to bring generators if you wish to hook-up to the hut electrical system.
The huts are ideal for activities, shelter from a rainy day, or even an overnight stay.
Full details are available from our bookings secretary.