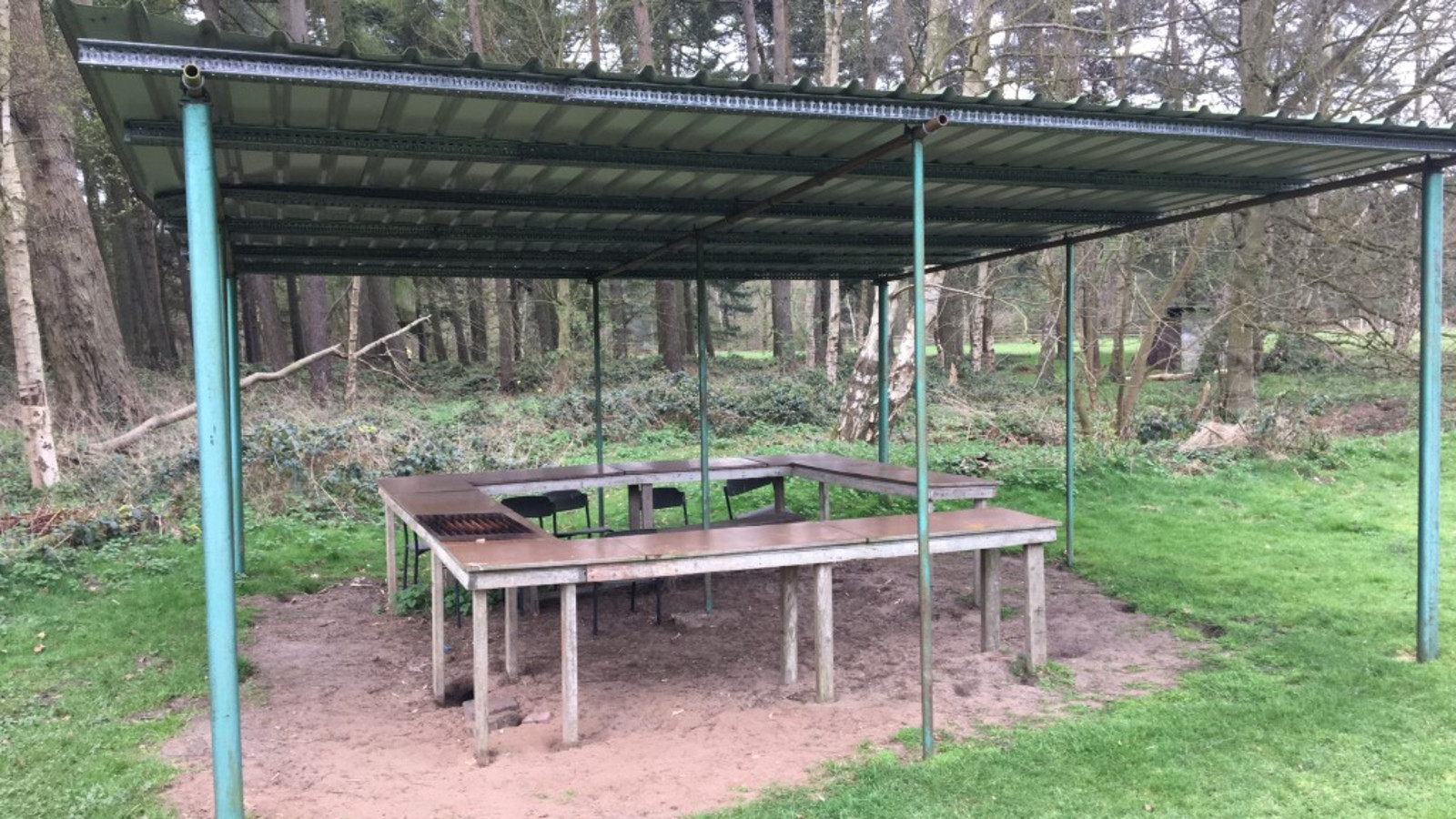 Ideal For Dining
We are fortunate to have a number of shelters dotted around Primrose Hill just like the one pictured above - just in case the weather turns inclement.
They are ideal for mid-week section meetings or maybe to provide an extra bit of shelter for your weekend camps.
Ideal for dining as well.
Don't forget to ask your warden for an altar fire.